Informarsi bene sulle caratteristiche delle razze è un passo importantissimo per chi desidera approfondirne la conoscenza; per questo motivo preferiamo indicare esclusivamente i link ai siti ufficiali dei Club di ciascuna.
Se vuoi avere informazioni su queste razze o se ti fa piacere incontrare i nostri cani contattaci via e-mail per fissare una visita o per fare le domande che preferisci.
info@berljon.it
Il suggerimento spassionato che possiamo dare fin da subito è di non improvvisarsi "possessori di cani" affidandosi esclusivamente all'esperienza di validi allevatori (con affisso ENCI) e al Club Ufficiale riconosciuto dall'Ente Nazionale della Cinofilia Italiana (ENCI).
I cani restano con noi tanti anni e sono un impegno importante prima di tutto con loro stessi, poi con noi e la nostra famiglia. Evitate scelte "di pancia", importazioni rabberciate, pifferai senza scrupoli.
***************************************************
Getting well informed about the characteristics of the breeds is a very important step for those who want to deepen their knowledge; for this reason we prefer to indicate only the links to the official sites of each breed's Club.
If you want to get information about these breeds or if you like to meet our dogs, contact us by e-mail to arrange a visit or to ask the questions you prefer.
info@berljon.it
The dispassionate suggestion that we can give right away is not to improvise "dog owners" by relying exclusively on the experience of valid breeders (with official affix) recognized by the Italian Kennel Club (ENCI).
Dogs stay with us for many years and are an important commitment first of all with themselves, then with us and our family. Avoid "gut" choices, patched-up imports, unscrupulous pipers.
LEONBERGER
Oltre al libro "Il Leonberger", acquistabile direttamente dal sito dell'Editore (https://www.intermediaedizioni.it/libri/1096-il-leonberger-il-grande-svevo.html) o nelle migliori Librerie. Disponibile anche su Amazon.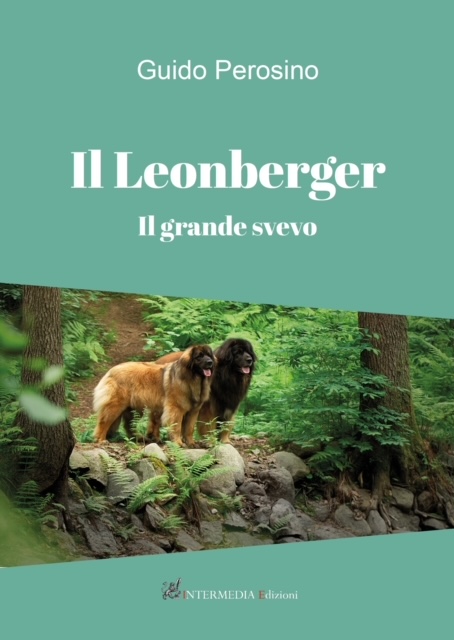 ---
In addition to the book "The Leonberger", which can be purchased by sending an email to the author (info@guidoperosino.com).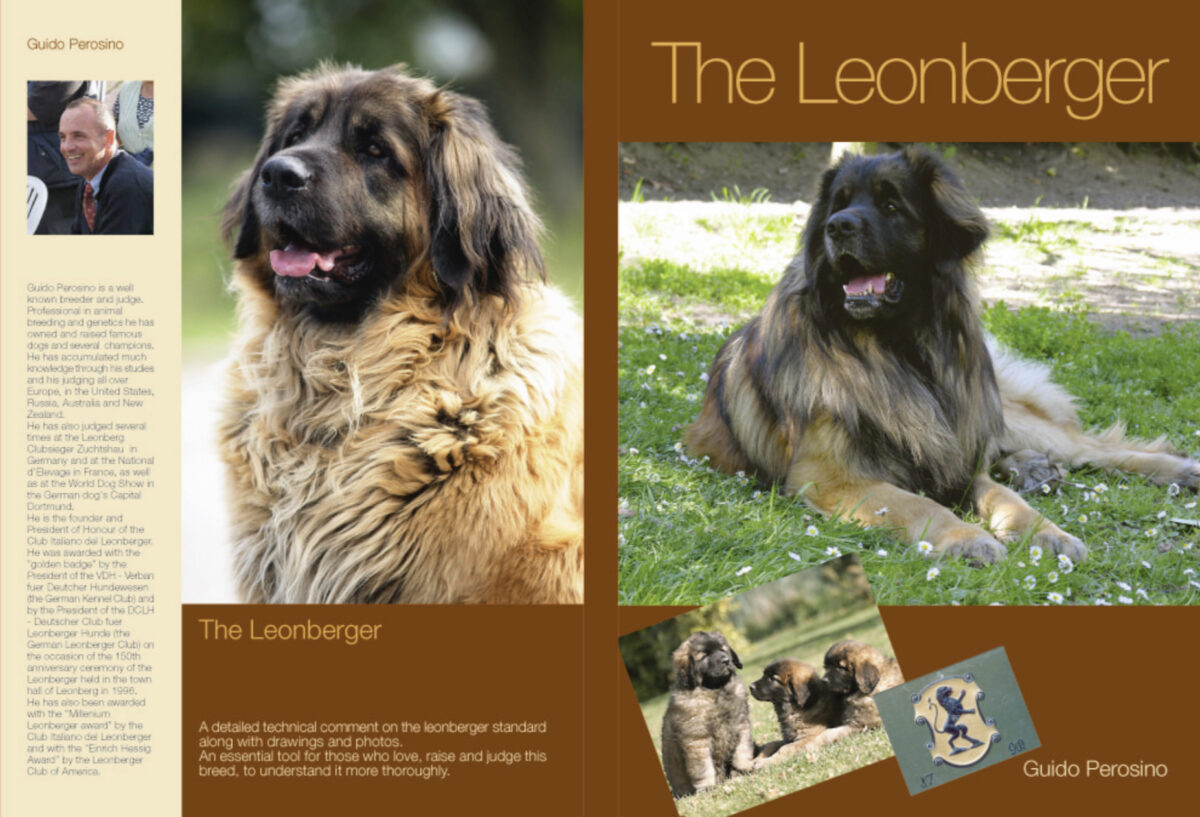 ---
Di seguito i riferimenti per informarsi al meglio/ Here are the references to get the best informations
Per il libro " Il Leonberger, il grande svevo" / For the book "Il Leonberger, il grande svevo"
isabella@intermediaedizioni.it
Per il libro "The Leonberger"/For the book "The Leonberger"
info@guidoperosino.com
---
WELSH CORGI CARDIGAN
www.thekennelclub.org.uk/search/breeds-a-to-z/breeds/pastoral/welsh-corgi-pembroke/
https://www.thekennelclub.org.uk/search/breeds-a-to-z/breeds/pastoral/welsh-corgi-cardigan/